Smarter And Safer Travel
Chalo In Bhopal
Chalo Stories In
Bhopal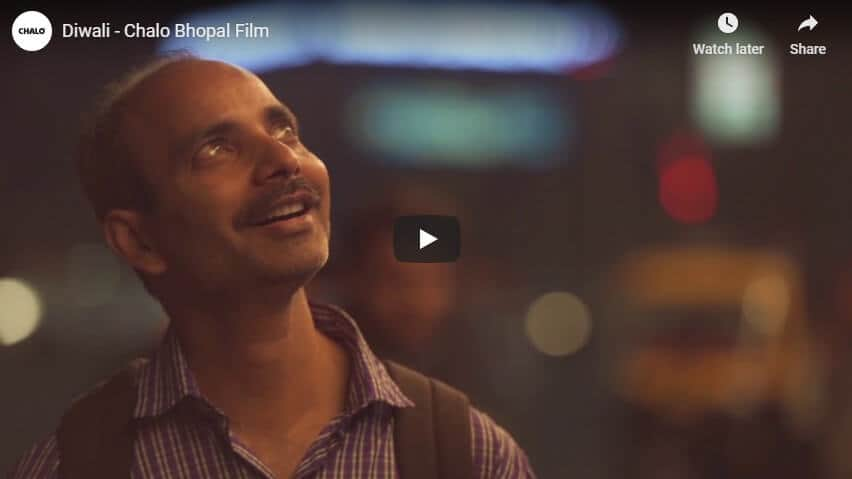 Chalo-waliDiwali
Chalo lit up Bhopal's most popular junction, Board Office, during Diwali in our own unique style.
Watch Video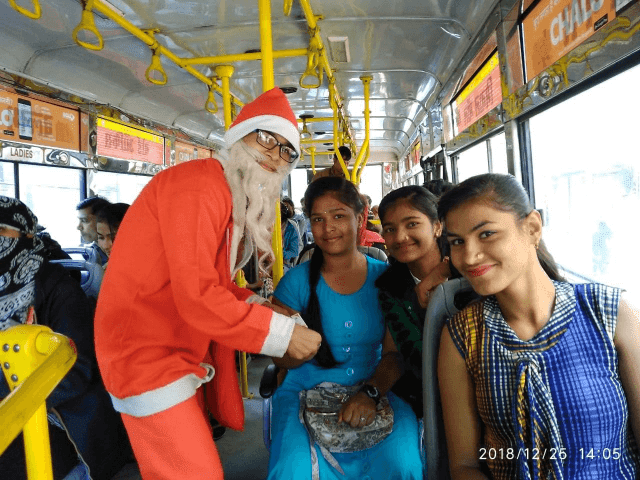 Santa Promoting Ticket Bus Travel
Santa rode on Bhopal's buses to check passengers' tickets, and rewarded all passengers with correct tickets with chocolates and sweets.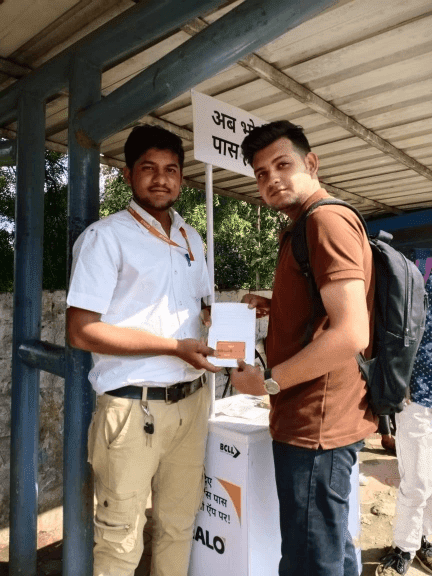 Buy Ticket At The Bus Stop
Chalo has launched a unique initiative at crowded bus stops in Bhopal where passengers can buy their bus ticket even before their bus arrives. This saves them the trouble of buying a ticket in the bus during rush hour.